Applicant Tracking System



HIREdrate's Applicant Tracking System is the easiest and fastest way to acquire great talent. It automates the time consuming tasks of job posting, reviewing of applications, shortlisting candidates, scheduling interviews and hiring.


Powered by Artificial Intelligence
Our match analytics solution ranks and matches candidates to the right job vacancies.


Easy interview scheduling
Set specified interview dates and time for candidates. Avoid frequent emails and calls


Candidate Tracking and Management
Tracks only the relevant applications with the required skills. Collect and manage top talent on a single platform to find the best suited candidate.


Data driven
A structured data-driven hiring process that
sources candidates faster and provide a great candidate experience.

Job Posting
Gain a wide reach for finding the best candidates by posting job openings directly to your website and collect applications


Talent Pool
Work with multiple talent pools created by the system instead of engaging in data with numerous irrelevant profiles

Business challenges
How can you attract the right candidates?

How can you engage qualified candidates once you find them?

How to make sure you are hiring fast?

How to have effective communication with candidates?

How can you ensure that selected candidates have a good experience?

How to ensure fair recruiting?

How can you create an efficient recruiting process?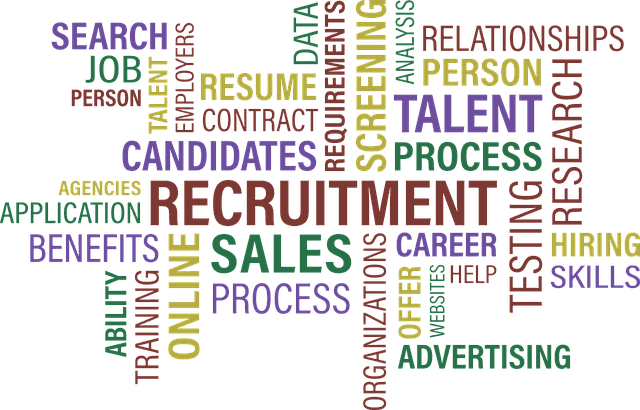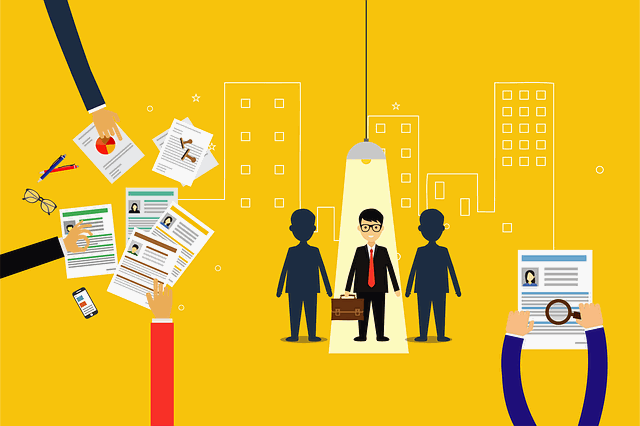 Solution overview
Build a talent pools

Find quality candidates and make efforts to retain them

Utilize scheduling tools to minimize frequent communications and speed up interview and on-boarding procedures.

Follow structured steps to make smooth transitions with the candidates.

Diversify your recruiting strategies

Focus on managing and improving every step involved in recruitment

Examine past processes and assess any scope for improvement in the future.
Benefits
Reduce time-to-hire

Powerful sourcing tools to build quality talent pools

Organized recruitment processes

Enhanced candidate experience

Easy to use collaborative and communication tools

Tracking recruitment on a budget

Issues notification alerts and organizes applications


Automated emails and interview schedules sent out to selected candidates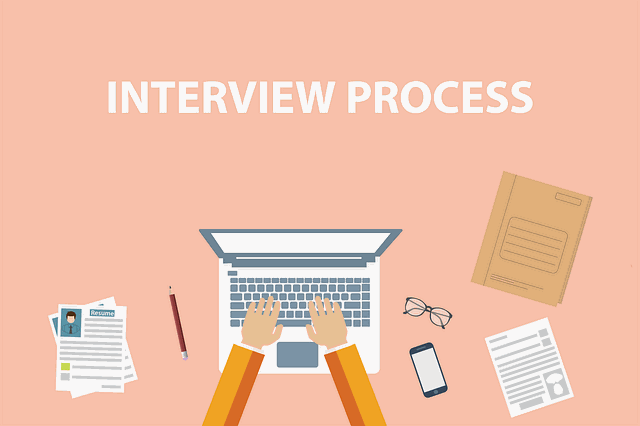 Sign up for HIREdrate today
14 days. No strings attached. No Credit Card required.