Let us support you in your cause

Business Challenges



Unequal distribution of opportunities among talent

Time-consuming tasks in running a non-profit organization

Declining fundraising potential

Efficiently managing all aspects of a non-profit organization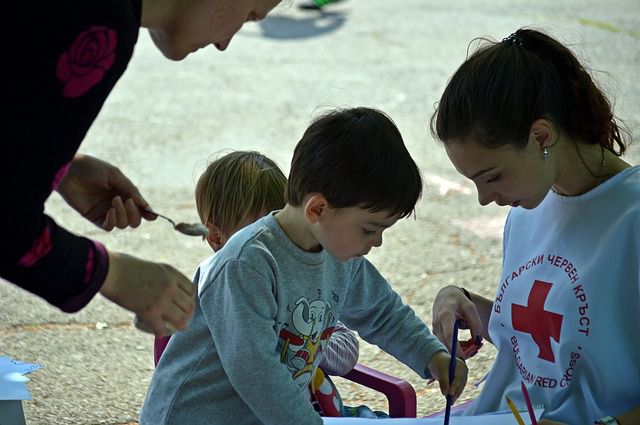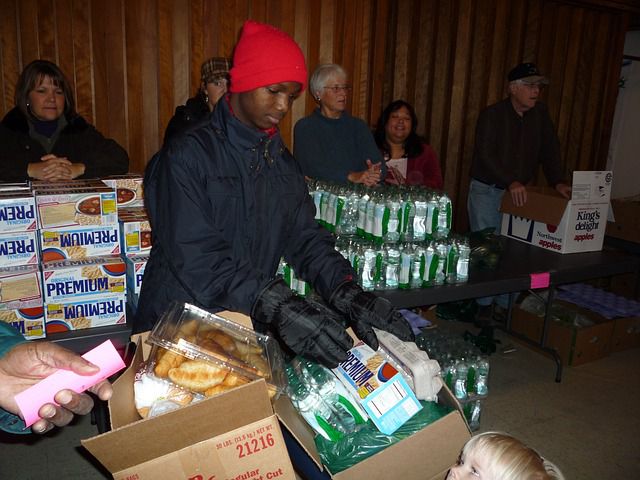 Solution Overview



Through HIREdrate's non-profit solution, we work towards securing necessary funding, hiring the right people and managing the finances of your non-profit organization. We are aware of the wide gap in availability of opportunities among the talent of the society and wish to strive towards bridging this gap.

We aim towards providing talented individuals the opportunity to be able to pursue professional careers that are exciting and challenging. We believe in providing a personalized experience to your donors and volunteers. We track your progress and help you to boost your productivity, conduct performance reviews, and take disciplinary measures.

Solution Process



We help non-profit organizations with strategic planning and identifying available resources. We develop strategic plans that are customized to meet specific needs of your nonprofit organization.

We understand the beliefs and goals of your organization and creatively help you in improving your performance at low operational costs. Share critical information about your expenses with your team members, donors, and volunteers securely. We can assist you with donor management, marketing, payments and workflow management.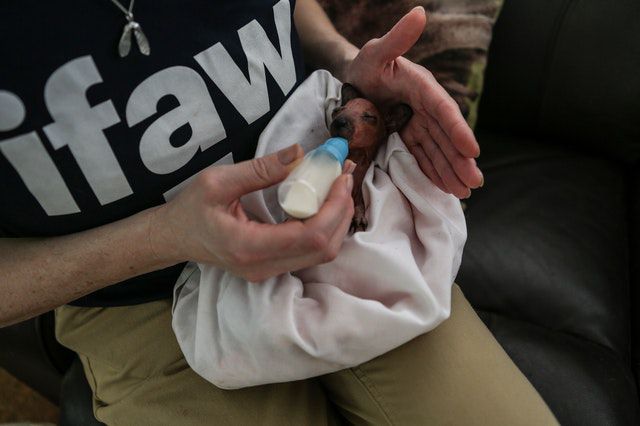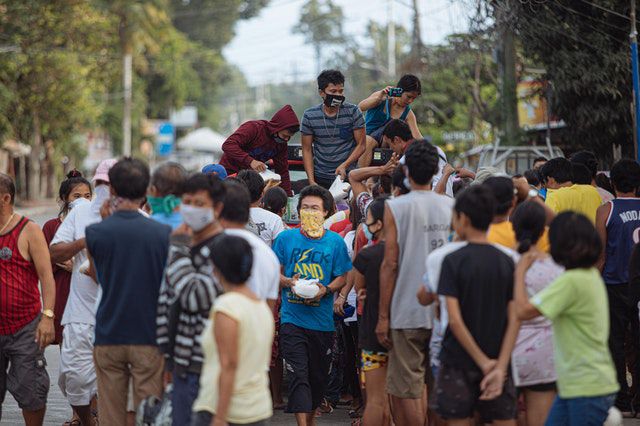 Benefits



Raise more funds and resources

Optimized workflow

Organized Information and records

Easy and efficient Recruiting and Onboarding

Boost Brand Image

Customized communication

Work better together

Increased productivity
Sign up for HIREdrate today
14 days. No strings attached. No Credit Card required.