Marketing Automation
{Email Marketing & Surveys}
Marketing Automation Modules helps in automating marketing actions and allows businesses to optimize their customer relationships. Employees in small and medium sized businesses can efficiently run multiple campaigns with the help of the module. It also enables larger organizations to be more organized and connect with customers in a personalized way. With this module, you can increase your outreach with lesser efforts.
Email Marketing - Optimizing your emails
Product Overview



Email marketing lets you send commercial messages or a series of personalized messages to a group of people or new leads through email. It enables you to automatically follow up with prospects using auto-responders. You can send variations of email messages to a sample of your list and choose the best-performing email to be sent to the rest automatically.

See complete activity of a lead including the number of times a lead opens your email, clicks a link or performs any other activity, making it easy for your sales team to understand which customers are interested in making a purchase.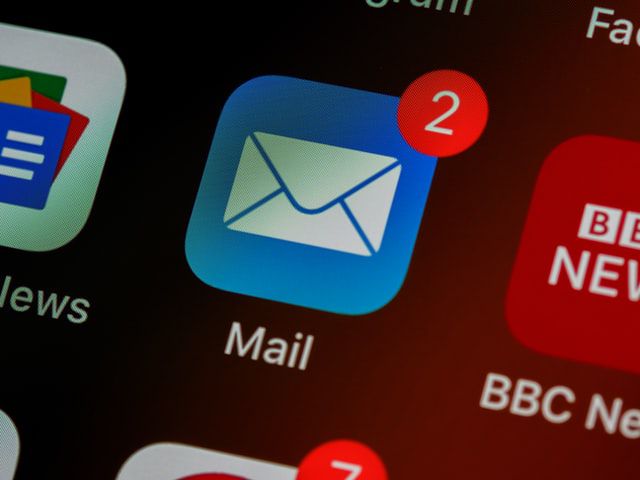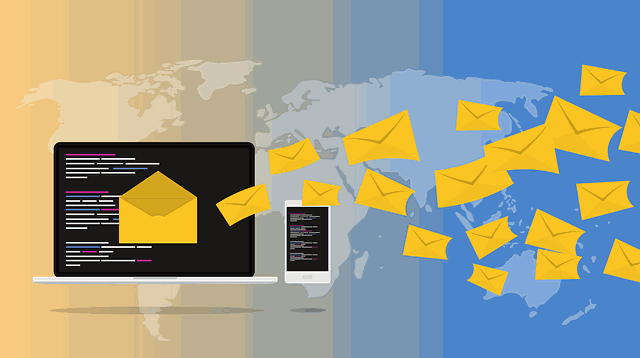 Features



Automate your list management

Convert leads to opportunities

Remove inactive leads

Automatically send follow up emails

Increased visibility of customer actions

Keep your lists up-to-date

Remove invalid email addresses

High deliverability rate

Customizable email templates
Benefits



Build brand awareness among your customers with improved and automated creation, sending and tracking of email campaigns. The module includes tools to completely automate your follow-up marketing and customer feedback loops.

You can optimize your click-through rates and save time, money and effort by segmenting your customers. You can customize emails for increased customer satisfaction.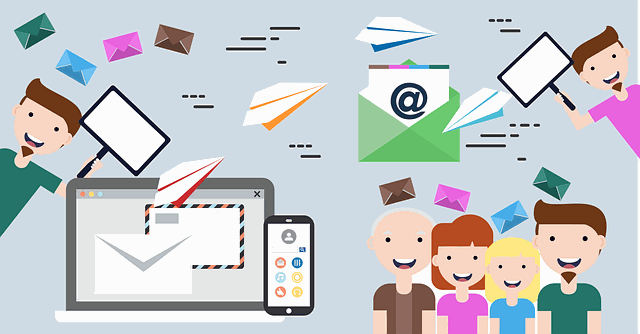 Survey - Gain valuable Customer Insights
Product Overview



A marketing survey provides important insights about your target groups and their needs that help you to make informed choices about your brand's messaging, website content and design, etc.

They also help in obtaining feedback on new features, products and services, this enables you to improve and adopt changes in your business strategies to make it more profitable. This is a way to analyze your team's marketing capabilities, fill development gaps and incorporate marketing skills in required areas.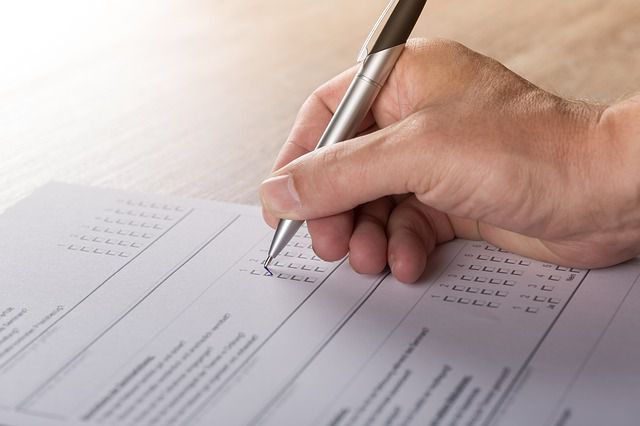 Features
Known or anonymous surveys

Multi-page surveys

Logic-based conditional branching

Personalized and customizable questionnaires

Vast question bank

Analysis based report tools

Target Groups created from previous survey activity
Benefits



There are a variety of question types to choose from according to individual business's preferences. The formats of the survey are customizable for strategic purposes which allow you to target the right questions to your audience.

The surveys can include custom logos, graphics, colors, and instructions specific to different audiences. View multiple reports on previous surveys attempted by your audience list and personalize the questionnaire path they follow.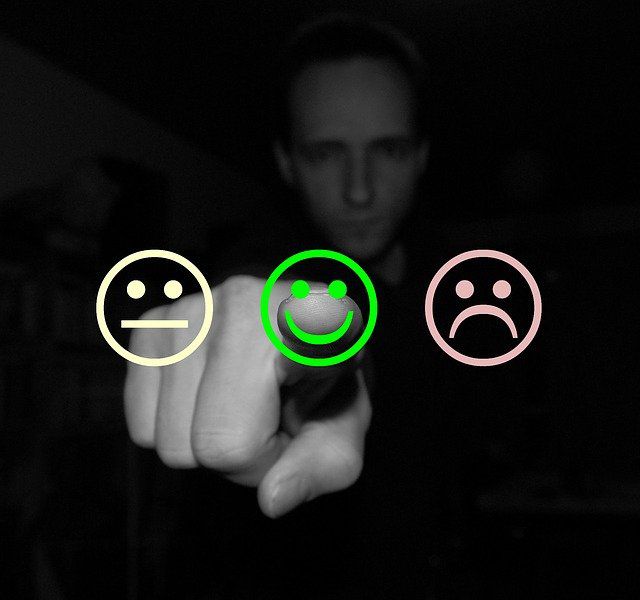 Sign up for HIREdrate today
14 days. No strings attached. No Credit Card required.