Document Template Services
Use HIREdrate's professional Templates services to capture your Client's attention and make
a strong first impression.
Our Document Templates Services will make your candidate submissions to stand out in a classy way

Suitable formats for any ATS

Numerous resume templates

Fast and accurate parsing



Customizable headers and footers


Candidate information suppression


Highlighted skills section


What We Do
We replicate the information on a document/Resume to a particular format that is readable by the Applicant Tracking System.

We provide you with base templates having editable options for header, logo, name, address, etc.

Based on the information updated, we build a customized resume template, ensuring every resume updated by the company has the same consistent format and information.

We provide an image preview on the template screen so that you are able to make appropriate changes.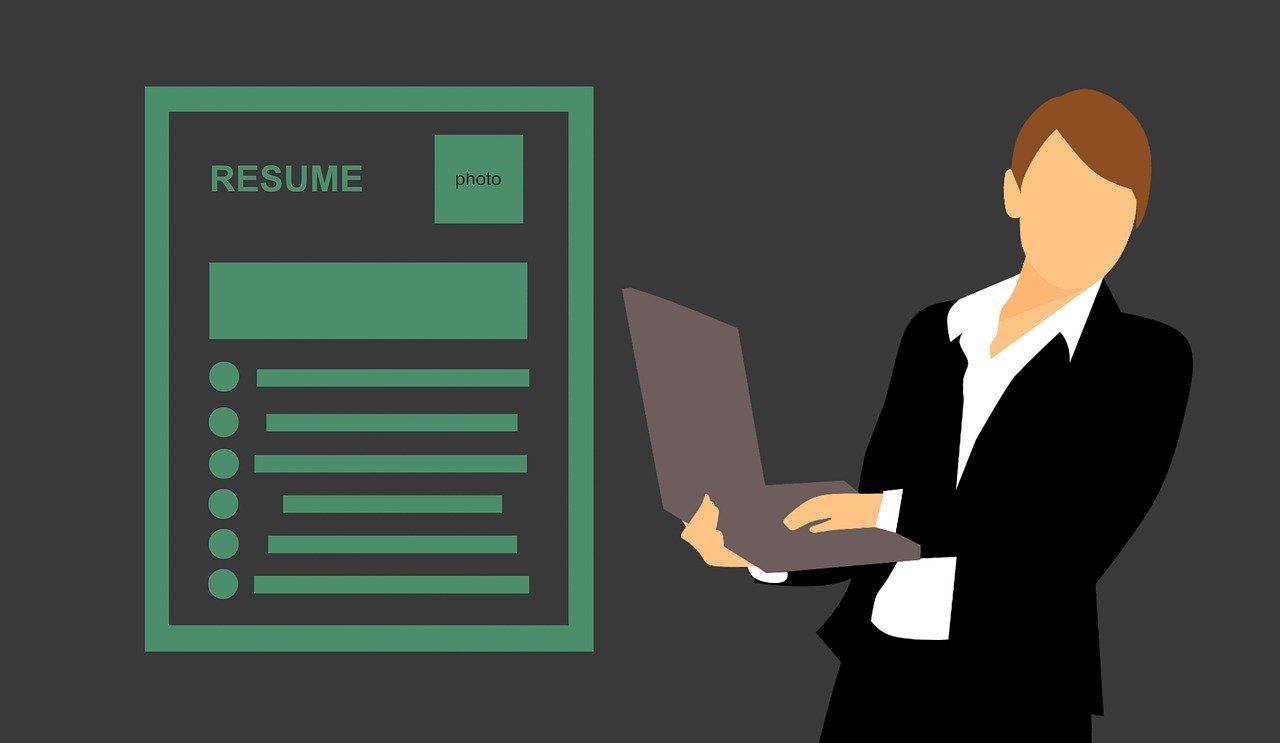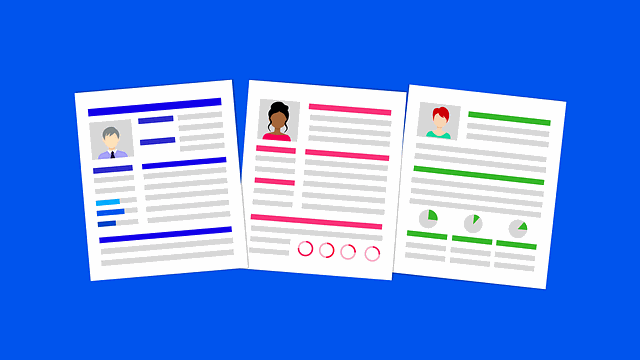 How we can help ?
Professional documents that are clear and simple but have attractive design, that adheres to every formatting rule is guaranteed to be eye-catching

Scan resumes in 15 seconds and increase efficiency by saving your time

With a variety of pre-configured resume templates that can be customized you can make all your resumes look the same with just a click

Choose the template based on the Client/Organization requirements before submitting applications to different organizations or clients.

Send emails with the actual resume of the applicant or the template formatted resume to the Client/Recruiter with the ranking results in the Match Analytic Option.
Benefits
Increased productivity and profitability

Time saved means added time to be able to present the company to new clients with more attention and care

Spend quality time with the candidate and choose only the best for an opening

Uniformity in resumes submitted are as per Clients requirements.

Match Analytics options for superior candidate profiling.
Sign up for HIREdrate today
14 days. No strings attached. No Credit Card required.