Commercial Staffing

Don't worry about dealing with High-volume and mismatched employees

Business Challenges



Increasing job orders

Talent shortages

Overcome challenges of quality, safety, and cost control

Difficulty in handling workload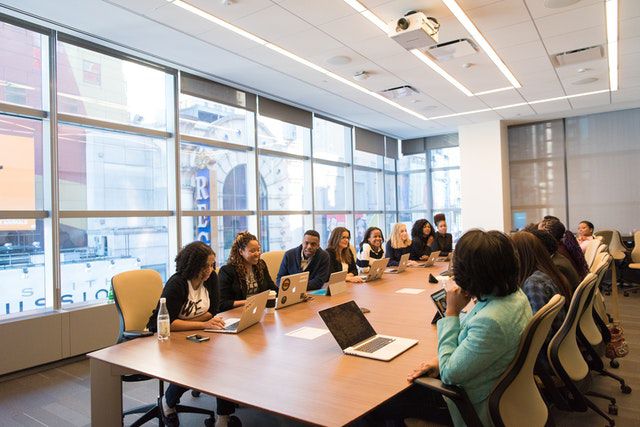 Solution Overview



Our commercial Staffing solutions focus on delivering highly flexible staff for enhanced performance at reduced labor costs. We handle our client's workforce management and help them find the right people to contribute to their business development. We adapt to changes in the client's business needs and provide them with personalized solutions.

We can provide our clients with qualified talent whether it is for Permanent Staffing, On-Demand Staffing or On-Site Services. Our Screening process is intricate to evaluate candidate's experiences, skills and qualifications, selecting the most suitable candidate to be an integral addition to the industry.

Solution Process



We equip companies with an inefficient way to find candidates that match their job order's requirements and enable recruiters to handle bulk assignments. We arrange candidate records in such a way that it makes capturing vital candidate information easier for placements.

We intend to simplify the work of recruiters and free them from maintaining extensive manual data entry. We study our client's priorities to improve the process of sourcing and screening, and only screen candidates with high-potential to fit right in your organization.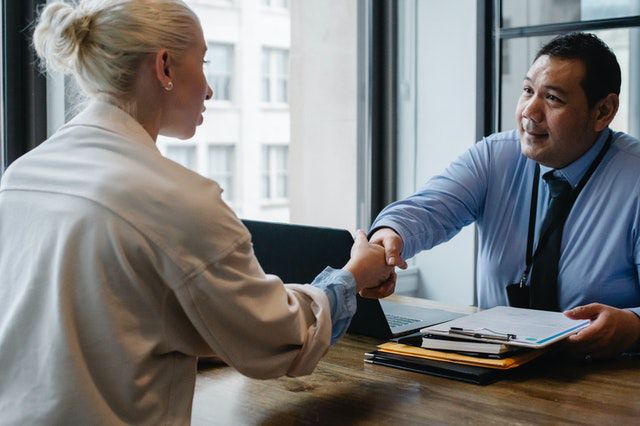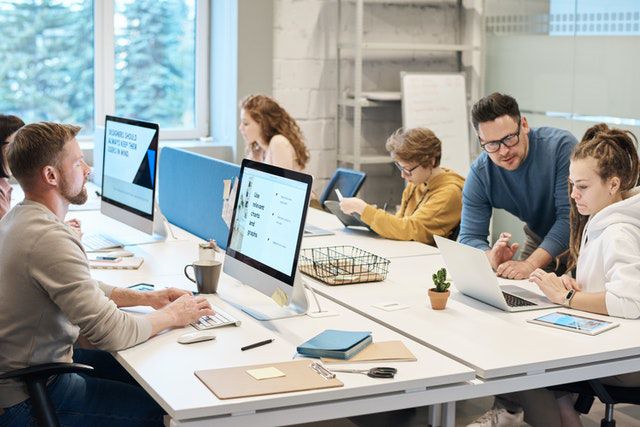 Benefits



Integrated commercial staffing and solutions for a total resource approach

Dedicated industrial staffing talent to optimize your production lines

A proven track record across multiple shifts and through variable demand cycles

A safety-first approach to work performed in industrial environments

Full accountability to your priorities, processes, and protocols

Speed, efficiency, service.
Sign up for HIREdrate today
14 days. No strings attached. No Credit Card required.