Purchase Management
Get the best proposal for your purchase tenders with HIREdrate's Purchase Module.
Track and manage all your purchase related information for a smooth workflow
Product Overview
The Purchase management module helps keep track of all the information about suppliers, purchase orders, inventory control, supplier prices and much more. It provides a complete end to end purchasing solution from the creation of an RFQ till the completion of the payment.

Purchase management helps to evaluate vendors based on delivery, quality, lead time and pricing . It enables you to manage every detail of your purchases and evaluate supplier's quotations. It facilitates in making quick and efficient decisions on your purchase needs.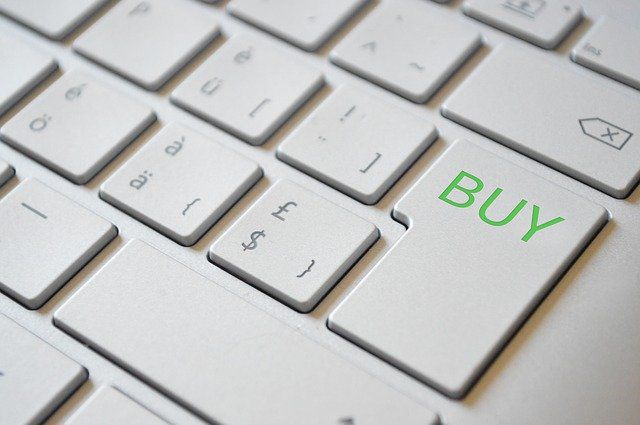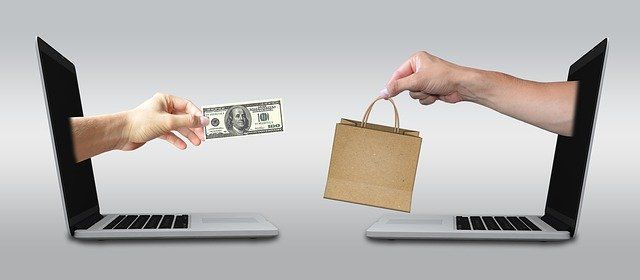 Features
Automate your purchasing workflow

Requests for Quotations

Create New Products and Price Lists

Manage orders & invoicing

Analyze & forecast Stock Levels

Intuitive Dashboards and Reports
Benefits
Purchase management lets you create purchase tenders, integrate vendor's response in the process and compare propositions. You can send out quotation requests for specific suppliers, manage orders & Inventory for every product, analyze your purchases and forecast future requirements all in one place.

This helps in improving your purchase workflow depending on stock levels, sales orders, and forecast manufacturing orders and so on.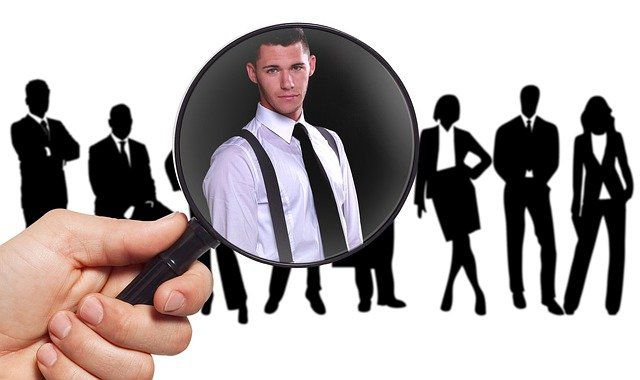 Sign up for HIREdrate today
14 days. No strings attached. No Credit Card required.