HR Management
These Module automates manual and routine HR operations to increase the competitiveness and performance of the organization. There is a lot that goes into employee information processing, which is used for everything from hiring and interviewing to training, evaluation, learning, and so on.

Employee Module:
The Employee Module maintains accurate information about employees. It comprises of Personal Information, (Name, Gender, Date of Birth), Employment History and also Current company information (Department, Location, Reporting Manager, etc)
Features:
Create employee profiles

Manage contracts

Track time & attendance

Simplifies Employee evaluation

Integrates with Other Modules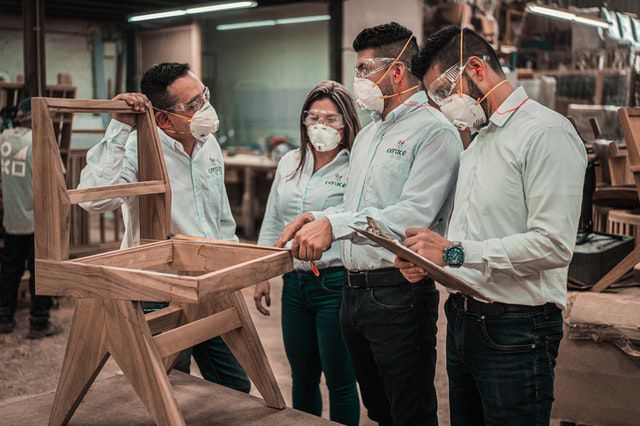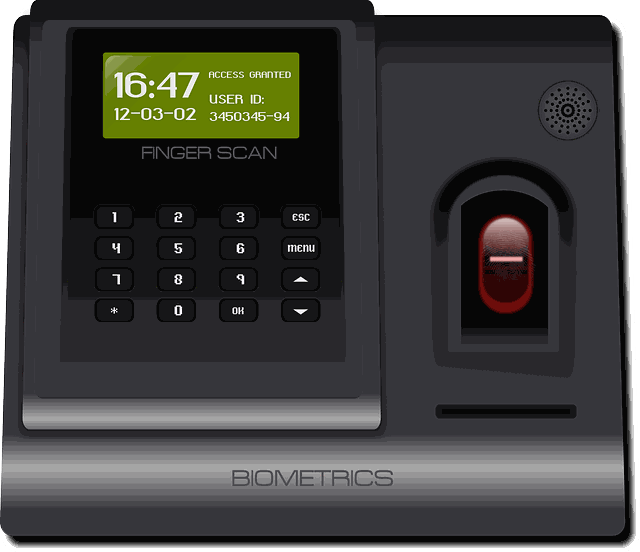 Attendance Module:



The Attendance Module generates an employee's attendance report based on preset criteria and gives a summary of details like late, overtime and diff time. It delivers the details of all employees who logged in; the number of hours worked and can also factor in their working capabilities. The module can be integrated with other modules such as CRM, Employees, appraisal, time off, etc. The kiosk mode runs the capability for an employee to mark their presence using their badges, pins or mark it manually.

Features
Generate Attendance Sheets,

Absence management

Biometric Attendance Option

Calendar Integration

Excellent Reporting
Time-off Module:
The Time Off module can help streamline paid off time and vacation management for employees. It enables an organization to do away with emails & paperwork and automate the time off request process, and much more. It lets you incorporate modules and applications as per your business requirements.
Features
Create a time-off request

Approve or Reject leave requests

Add time off policies

Comprehensive reports

Integration with other Modules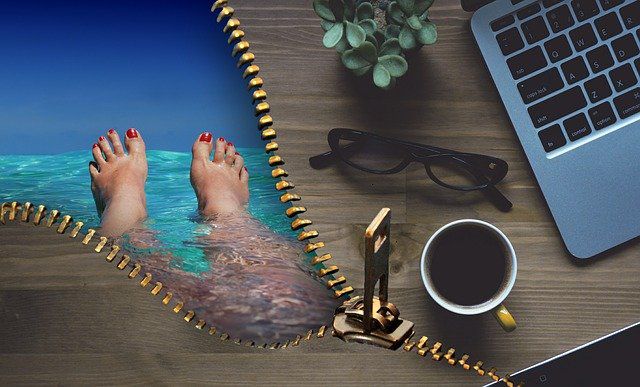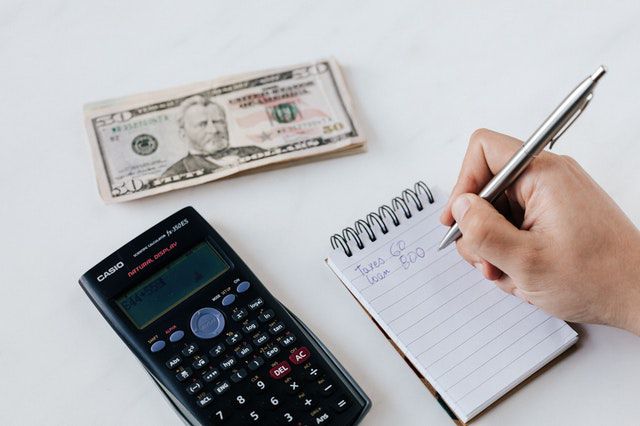 Expense Module:



Expense Management is critical for every organization, as there are many daily business expenses that occur and employees end up footing the bill on behalf of the company. The Expense module helps streamline your expenses, approvals, and reimbursements process by capturing spends from multiple sources, analyzing them and processing payments for the same. Easily manage all employee expenses in one location.

Features
Record Expenses by Employees

Approve/Reject expense submissions

Stop losing receipts

Manage expenses per team

Integrates with other HR Modules
Sign up for HIREdrate today
14 days. No strings attached. No Credit Card required.