Recruit From Top Talent Pools and Streamline Your
Healthcare Recruitment Process
Business Challenges



Healthcare facilities faces funding gaps and workforce shortages

Assistance required for short- or long-term healthcare staffing.

Need for certified and qualified medical professionals.

Need for services that respond efficiently to emergencies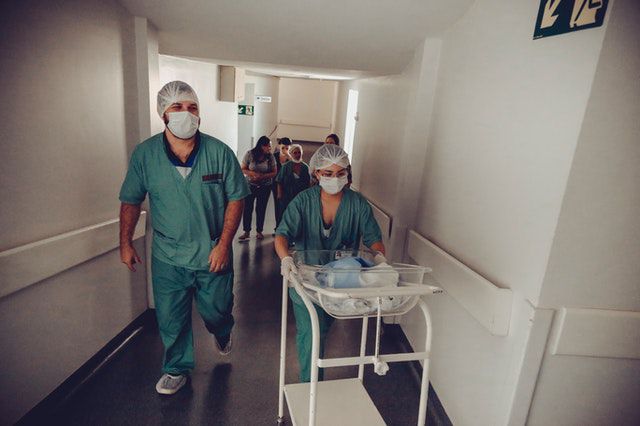 Solution Overview



We provide healthcare and medical staffing services to clients while assuring to provide high-quality candidates. We focus on improving the standards of the healthcare staffing facilities and help them make better business decisions. We also help candidates to land in their dream jobs.

We ensure that our candidates not only have the required skills, certifications, credentials and experience for your organization, but also are a good fit for your facility's culture. We take care of all the recruitment processes with our end-to-end staffing solutions, saving your precious time, money and labor. We tap in for the right candidate for your requirements with our vast skill set and resource networks.

Solution Process



We aim to provide quality service and commitment to fulfill your healthcare recruitment needs. We intend to take the tiresome task of headhunting off your hands, so that the healthcare industry can focus on patient welfare and treatment.

We facilitate in managing increased workflow regarding onboarding new members without compromising on customer experience. Our services work around the client's project and budgetary requirements and the need to retain the current optimal staff. With our vast database of candidates, finding profitable employment for your medical facility is an effortless process.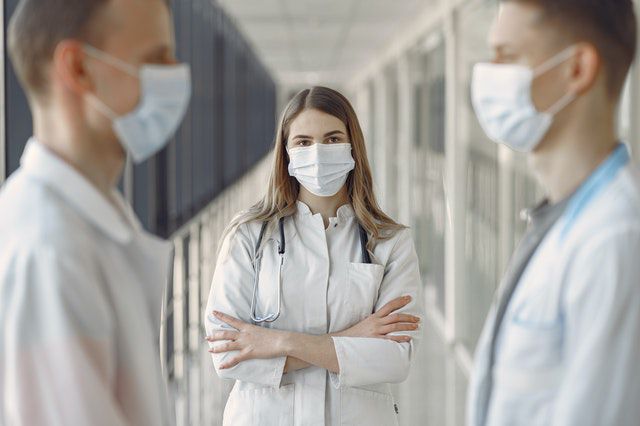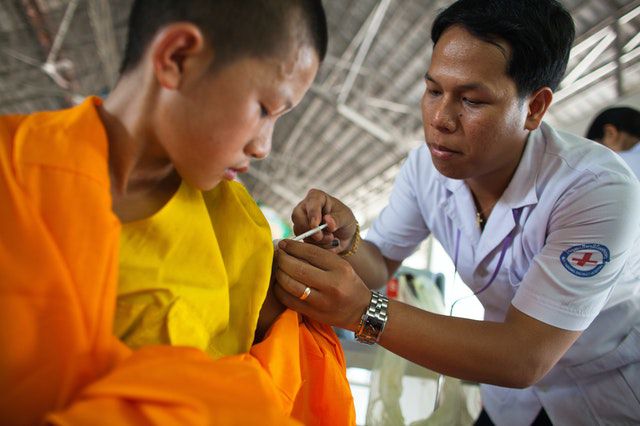 Benefits



Instant notifications

Personalized jobs

Retain optimal staff

Reduce operational cost

Increased patient flow and income

Hire Verified staff

Save time, money and effort

Increase Recruiter Productivity

Improve the Candidate & Client Experience
Sign up for HIREdrate today
14 days. No strings attached. No Credit Card required.