CRM-Customer Relationship Management
Never miss a sales opportunity again.
Locate and track all your leads and opportunities in a single place.
Product Overview
CRM (Customer Relationship Management) is a sales oriented Module designed to increase organizational efficiency by tracking leads, closing opportunities and obtaining accurate forecasts.

It enables you to track your leads and opportunities in all stages at a single place, and evaluate your performance. Not only is CRM simple to use, but is also able to integrate across various departments like sales, marketing, management and accounting.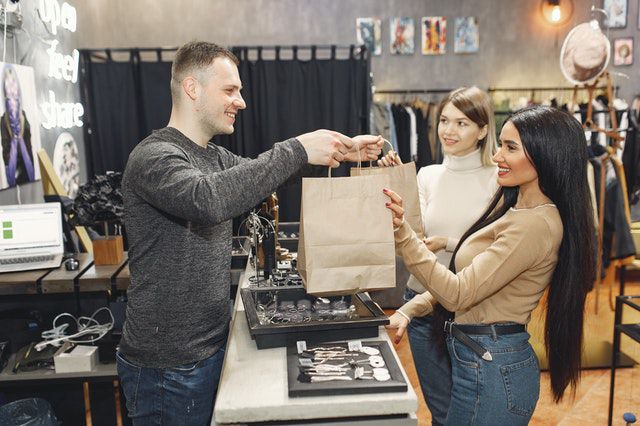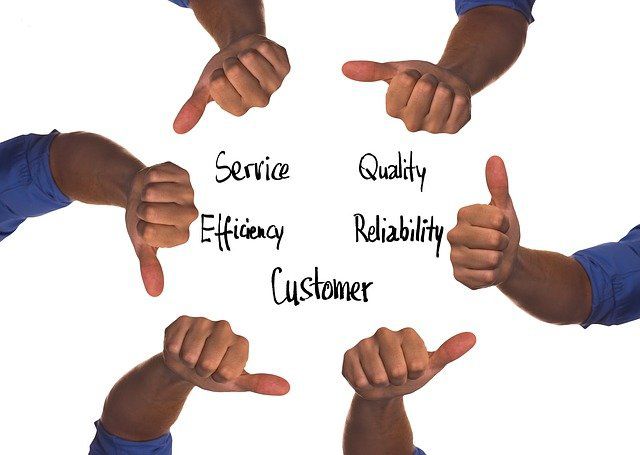 Product Features
Procure leads

Assign and track leads

Organize your pipeline

Analyze team performance

Optimize your day-to-day tasks

Get Real-Time Insights with reports and dashboards

Build great customer relations

Improve your customer service

Product Benefits
In today's marketing and sales environment, quick and easy ways to track Leads & Opportunities and having all necessary information in one place is highly beneficial. With CRM, you can manage and build your leads database, keep track of your sales, organize and prioritize your opportunities, and facilitate collaboration between various teams.

CRM pipeline gives you complete visibility across all stages of the pipeline. You can drag and drop deals to update the pipeline stages. CRM equips you with insights that can be used to measure and improve your customer service through performance reports and dashboards.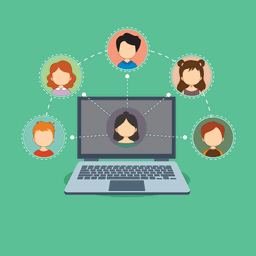 Sign up for HIREdrate today
14 days. No strings attached. No Credit Card required.