Professional Staffing Solutions



Attracting and retaining skilled employees

Business Challenges



Finding the right candidates for a position.

Designating the right role to fit the organization

Reducing turnover

Increasing retention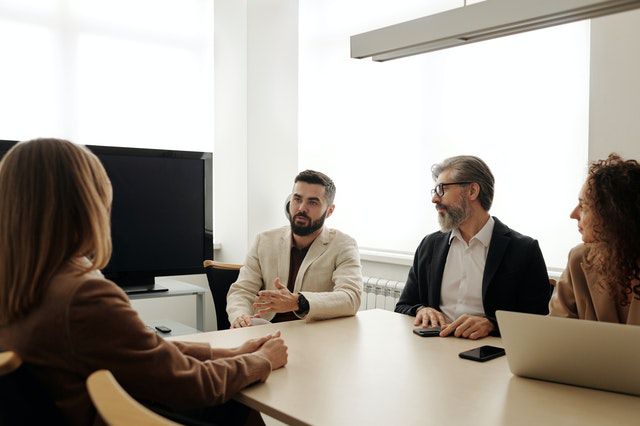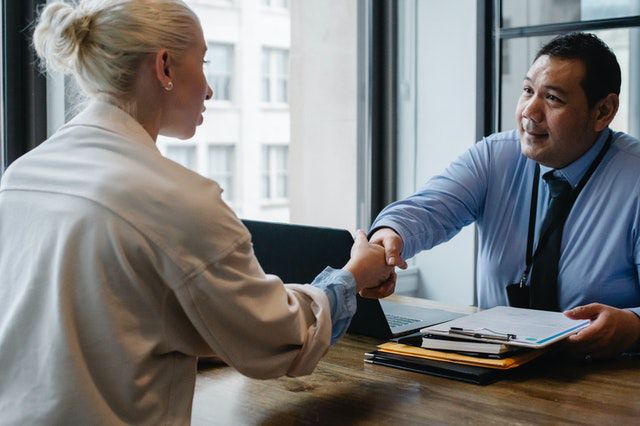 Solution Overview



Our Professional Staffing Solutions matches clients with quality workers having specific skills and provides them an opportunity to achieve profitable employment.
We can help clients to hire employees for various sectors such as banking, finance, healthcare, insurance, education, entertainment and many more to fill a permanent, contractual or temporary post. We aim to develop long-term staffing strategies and provide clients with a competitive advantage by hiring uniquely qualified and experienced candidates. We maintain streamlined workflow and records of all the processes involved in hiring a candidate.
Solution Process



We provide end-to-end hiring solutions. Our services can design an effective talent acquisition plan and advertise through various media channels while maintaining constant coordination with vendors and internal referrals to choose the best candidates.

We set-up interviews and require assessment procedures for the selection process. We analyze the context of your organization ensuring that the candidate's professional competencies, job profile and skills are well considered to fit your company's cultural profile. The consultants will also guide the selected candidates through the joining formalities.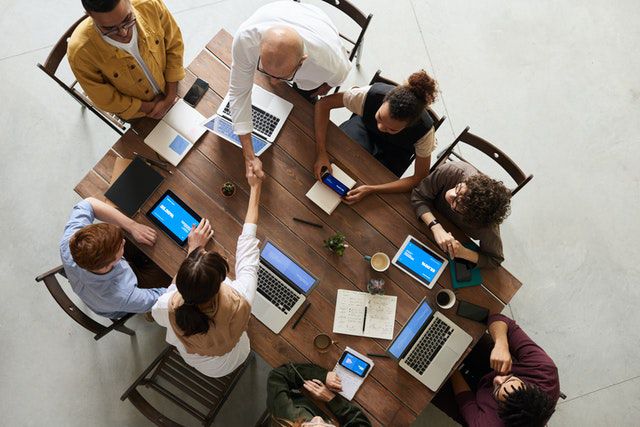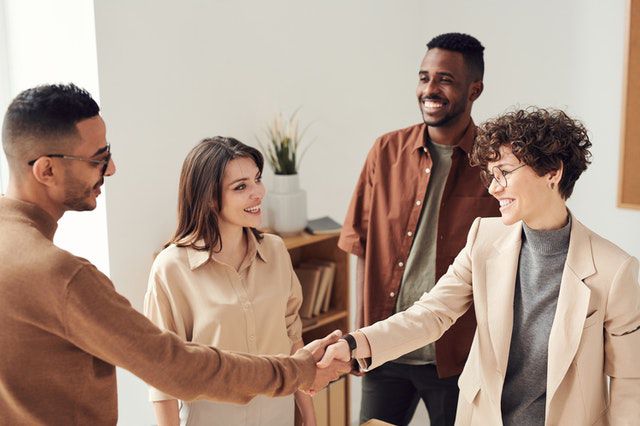 Benefits



Reduced turnover

Save time and money

Clients can hire prospective employees

Source the best candidates

Customized hiring solutions for IT, infrastructure, BPO and KPO organizations.

Improve retention rates
Sign up for HIREdrate today
14 days. No strings attached. No Credit Card required.