HIREdrate Executive Search



Headhunting is no longer difficult. Put an end to your search for the right talent with our executive search solution

Business Challenges



Coping with the Rapidly evolving business environment

Finding skilled and experienced leaders for businesses

Time consuming Executive search

Competing for world-class professionals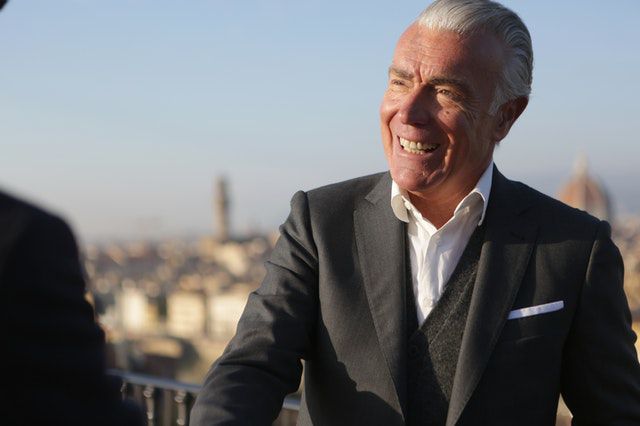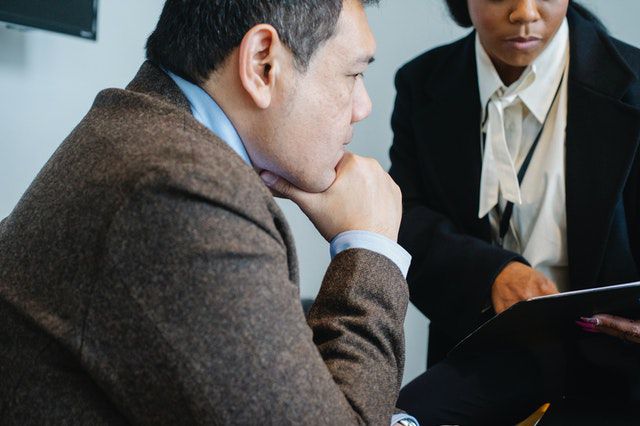 Solution Overview



We believe that successful executive search is achieved through investing time, understanding client needs and their vision and adapting appropriate business strategies. Also talented candidates need to be made aware of available opportunities that can meet their career goals.

We are actively on the lookout for talent and keep track of executives using our well-networked ATS and CRM systems. We have developed an effective executive search process that is specific to client's needs. We aim to satisfy our clients with value based search and help them hire top talent, while saving time, money and reducing recruitment risks.

Solution Process



We begin by understanding the technical and non-technical requirements for the role and its related key competencies. We work closely with our clients to produce talent pools for further screening and interviews.

A shortlisted candidate list is obtained after the screening process and arranges various rounds of interviews between candidates and clients. We offer support for the company and selected candidates throughout the joining process.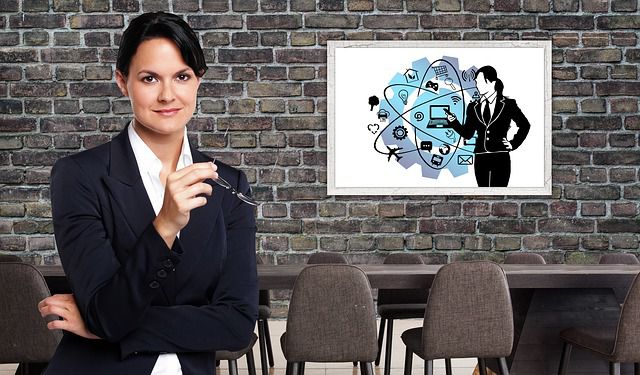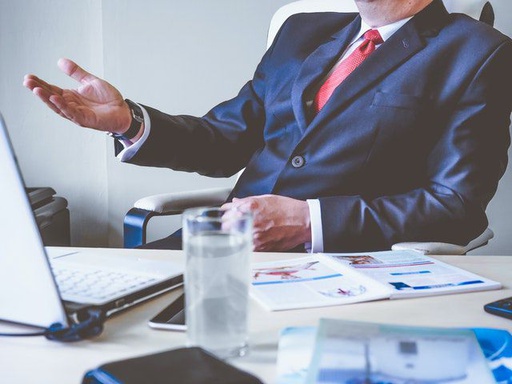 Benefits



Faster timelines

Process driven search

Customized Search Practice

Swift results

Personalized candidate contact
Sign up for HIREdrate today
14 days. No strings attached. No Credit Card required.