HIREdrate Social Recruiting
Boost your candidate recruiting experience with the power of Social Media
Product Overview
Social media recruitment or social recruiting refers to leveraging social media platforms such as LinkedIn, Facebook, and Twitter, as talent databases for advertising openings & positions. It is generally used by businesses for advertising their products and engaging with their customers.

It is also a great platform to connect with both active and passive job seekers through common interests, ideologies, or networks. Social recruitment can provide a significant competitive edge when utilized efficiently.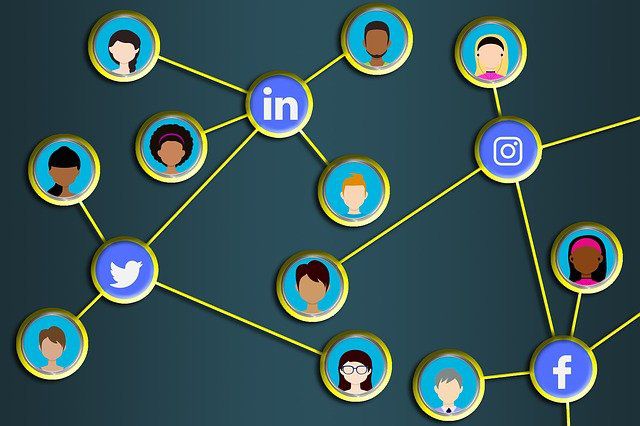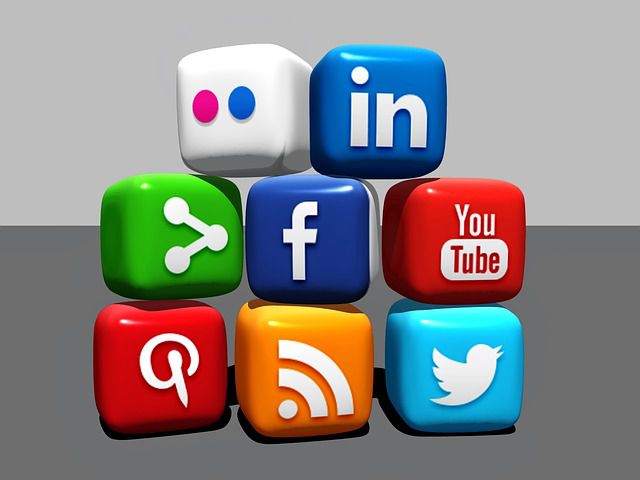 Product Features
Network and engage with your audience

Highlight your company culture

Connect with active and passive candidates

Enhance online brand reputation

Get more referrals by Involving your employees

Form long term talent pools and engage with potential candidates

Save money and time on hiring

Attract young talent

Develop an understanding of candidates beyond their resumes
Product Benefits
Today, practically almost every candidate ideal for a position at your company has an online presence on social media. Social media is driven by cutting edge technology with enhanced search tools, filters, and automated recommendations creating better connections and interactions between people. These tools provide better opportunities for employers to engage with their target audience and easily identify candidates that are a good cultural fit for the company.

Employers can reach candidates faster at a lower cost with a higher response rate through social media. Social media might be the most effective way to reach out to passive candidates and engage with them. Employees can be more involved in the recruitment process and provide better referrals enabling a broader audience and expanding your network with prospective talents.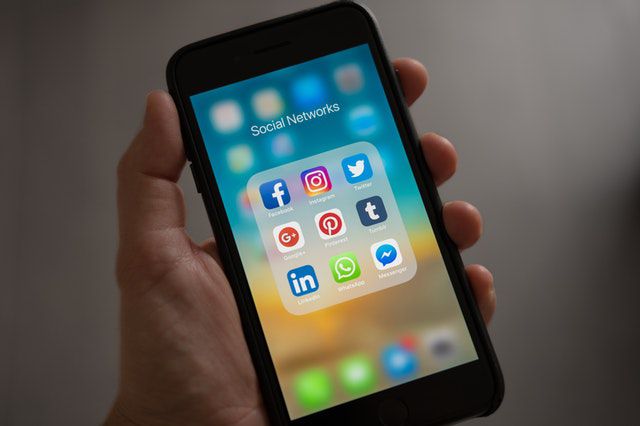 Sign up for HIREdrate today
14 days. No strings attached. No Credit Card required.